BPF Grow Your Business
What We Do
At BPF, we understand that your organization's growth opportunities can be constrained by finances.
BPF's growth capital program brings a range of expertise within growth capital investments by securing capital for high potential businesses, targeted towards an organization's accelerated growth.
The program is designed to facilitate the expansion of operations, entering new markets and making strategic acquisitions.
Our growth capital program is flexible regarding the sector of investment and our portfolio comprised of real estate firms, digital companies and organizations in the hospitality sector.
We aim to be flexible in finding the right investment structure to suit your specific needs.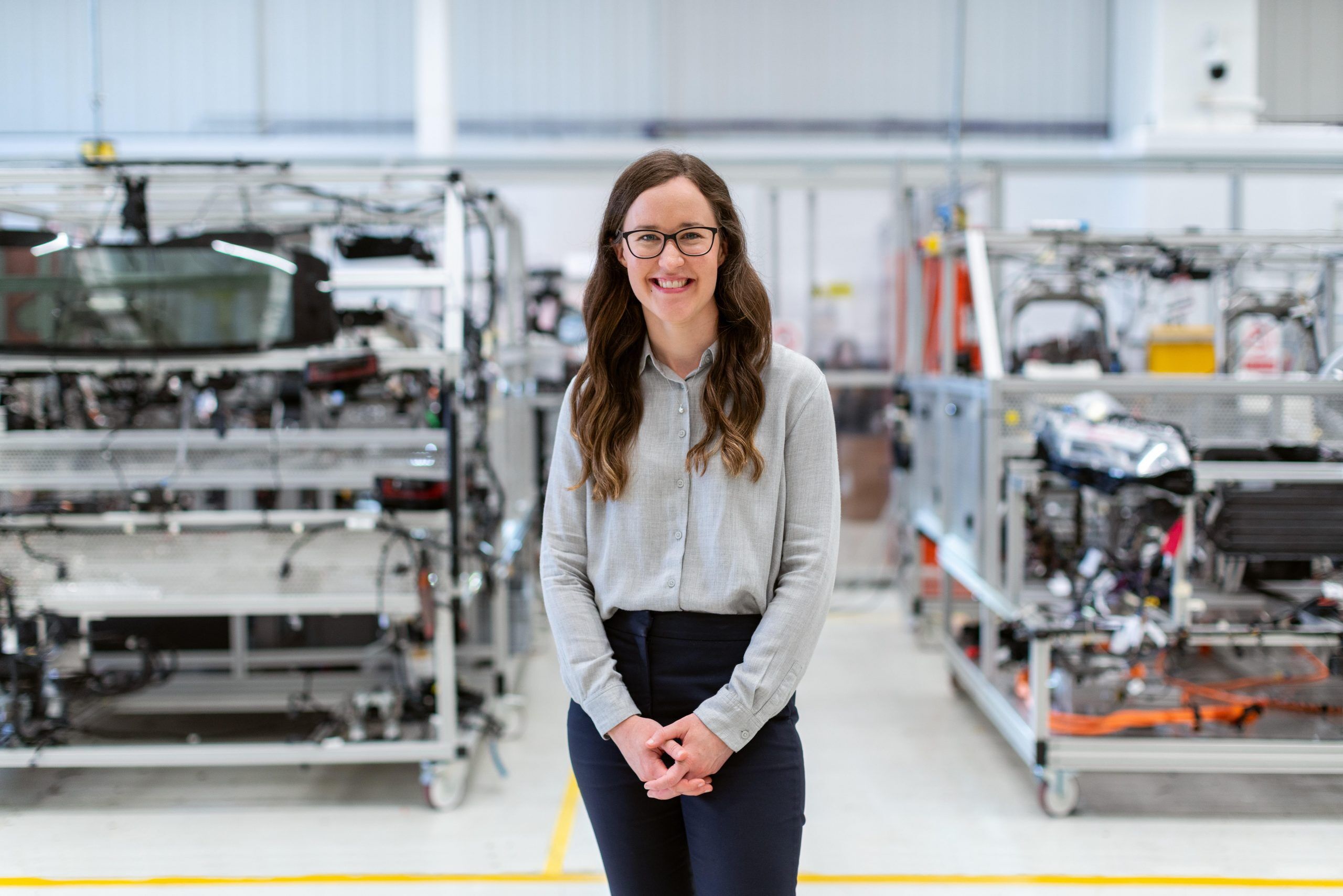 Industries
To read more, click on the industry you are interested.
Personal Care Services

Media Production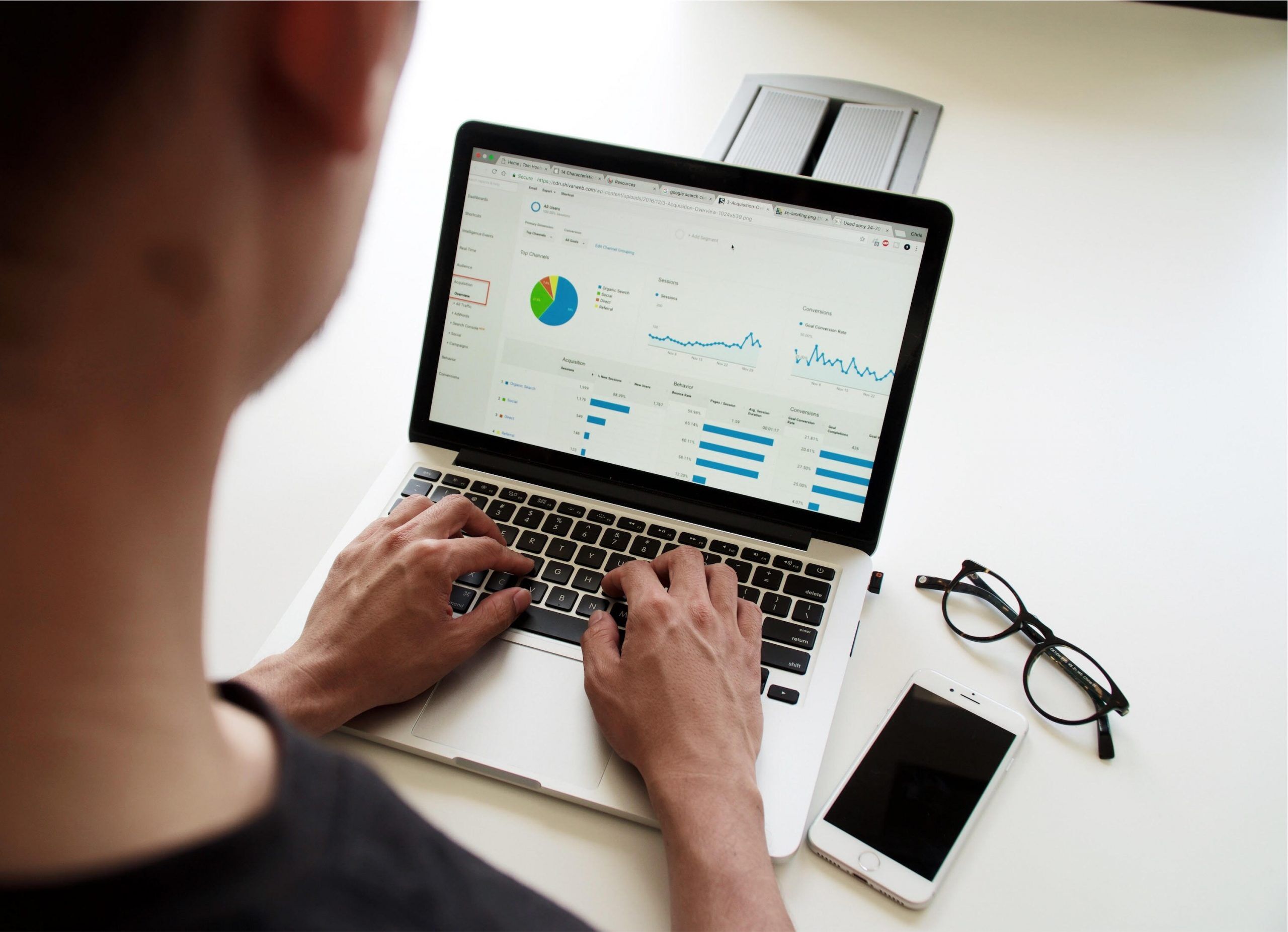 Solutions
To read more, click on the solutions you are interested.
Leasehold Improvement

Line of Credit

Government Grants